Roche Diagnostics SARS-CoV-2 COVID Rapid Antigen Test (RAT) Kit 5/PK
Roche Diagnostics SARS-CoV-2 COVID Rapid Antigen Test (RAT) Kit 5/PK
The Roche Self Testing Rapid Antigen Test (RAT) kit is a self-testing screening tool to help detect potential COVID-19 virus indicators in just 15 minutes.

Conveniently self-test wherever and whenever necessary.


▪ Included on the Australian Register of Therapeutic Goods (ARTG 352250)
▪ 4 Simple Steps
▪ Results in 15 Minutes
▪ Pack of 5 (1 Pack = 5 Tests)

Contents
▪ Test device (packaged in foil pouch 1 including desiccant package)
▪ Tube with liquid and nozzle cap (packaged in foil pouch 2)
▪ Sterile swab
▪ Tube holder
▪ Instructions for Use and Quick Reference Guide

As the swab only has to be inserted into the lower nasal cavity, collection of the sample is relatively simple and comfortable.
All the necessary materials are included within the kit, with only 4 quick and straight forward steps required to complete the test.

ARTG 352250 details:  https://www.tga.gov.au/sites/default/files/covid-19-rapid-antigen-self-tests-are-approved-australia-ifu-352250.pdf
Directions For Use

Collecting a nasal sample:
1. Wash your hands before performing the test. Check the expire date on the back of the foils pouches. Do not use the test if the expiry date has passed.
2. Use the test immediately after opening the pouch and ensure the test device in intact. 
3. Remove the swab from the packaging. Ensure you only touch the handle of the swab and not the soft pad of the tip. 
4. Slightly tilt your head backwards and insert the swab with the soft pad at the front into your left nostril approximately 2 cm forward. Do not apply any pressure. Rotate the swab 4 times.
5. Repeat step 4 in the right nostril using the same swab.
6. Insert the swab into the tube until the soft pad is in the liquid. Squeeze the tube at the bottom and rotate for more than 10 times to transfer the biological material from the swab to the liquid. 
7. Press the dispenser cap firmly onto the tube.

Performing Test:
1. Place the test device on a flat surface. 
2. Hold the tube vertically over the round market area. Drop exactly 4 drops on the field. Gently squeeze the sides of the tube together if necessary.

Checking The Results:
1. Set the timer and read the test result after 15-30 minutes. 
2. If the test result is read after more than 30 minutes, the result might be incorrect.

Negative test results do not exclude infection with COVID-19 (so face masks, social distancing and good hygiene practice must be maintained)
Positive test results or symptomatic persons require immediate confirmatory testing using a polymerase chain reaction (PCR) test.
It is designed as a self‑test for patients. For best performance, it is recommended this test be used within 7 days post-onset of symptoms.

Storage and stability
Store the kit at 2 ‑ 30 °C / 36 ‑ 86 °F and protect from direct sunlight. The expiry date of the materials is indicated on the external packaging.
Do not freeze the kit.
Refer to Australian Register of Therapeutic Goods (ARTG 352250) for full instructions.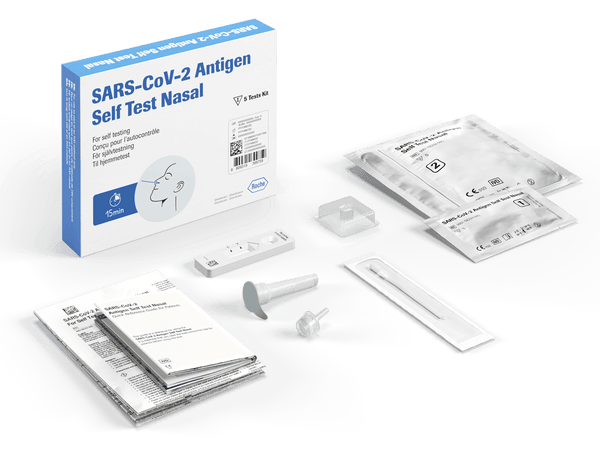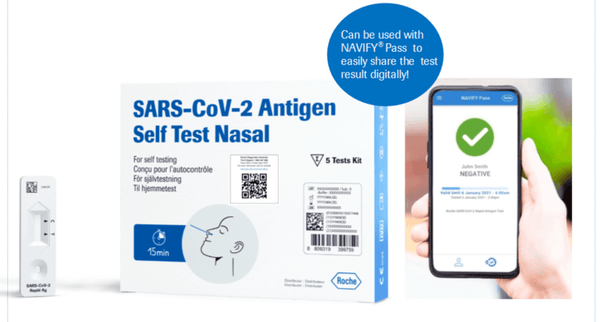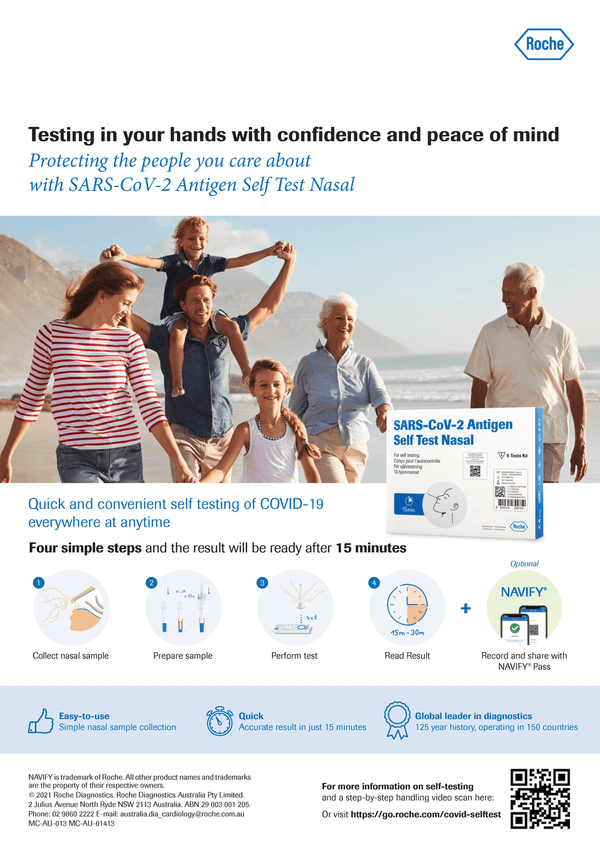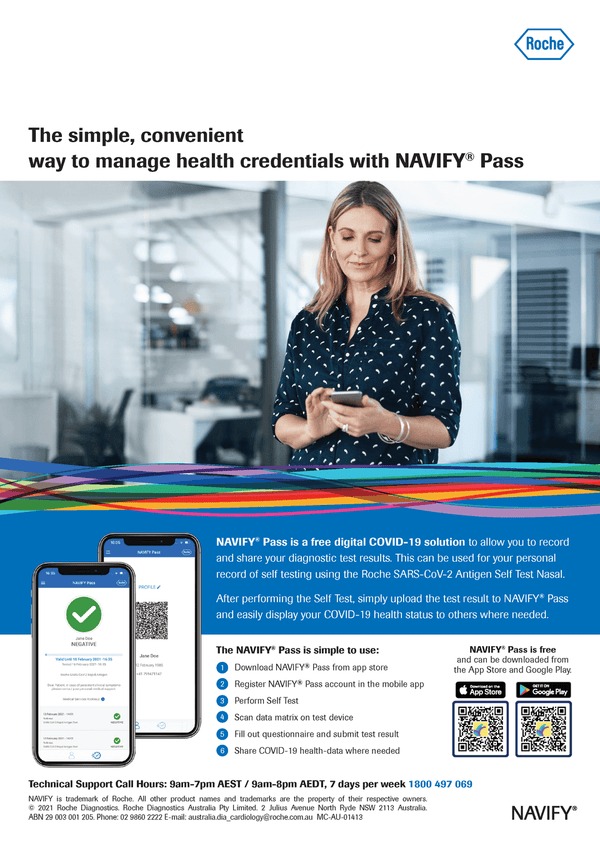 Customer Reviews
100
reviewers would recommend this product
Write a Review
Ask a Question
Filter Reviews:
price gouging
service
delivery
I recommend this product
Excellent value!
Great product! Even greater price and Quick postage to boot!
I recommend this product
Covid 19 RAT
Excellent service , prompt delivery. No price gouging. What more could one ask for ?