BUY ONE, GET ONE FREE
We're now in the heart of cold and flu season. So we're offering a buy one get one free special today to help you out.* But hurry! Stocks are limited.

*Valid on all orders placed before 11:59 pm on the 27th of July.
** No Discount Code is required. We will add the additional product to your order during shipping.  So, add 1 to your shopping cart and we will ship you 2.  Add 2 and we'll ship you 4.  Don't miss out!
When your little one has a fever, you want to do everything you can to help them feel better. The intense heat of fever can leave them feeling overheated and sweaty. Soothing cooling patches can make a big difference. FeverMates cooling patches are specifically designed for little heads, providing cooling relief when your child needs it most. 
FeverMates Cooling patches are also great for migraines, headaches and hot flushes in adults too!

Soothing Relief for Your Little One  
The patches easily adhere to your child's forehead, providing blissful cooling for up to eight hours. The patches stay put once they're on. They are still easy to remove, resulting in minimal discomfort. For especially young children, you can cut the patch to fit tiny foreheads. 
This product provides soothing relief from the discomfort associated with fevers. However, it is important to note that it does not contain any medicine. This means it will not cure or heal your child's ailment. Still, the relief from the heat can be a welcome relief. This can help your child get through the fever as quickly and easily as possible. 
How FeverMates Cooling Patches Work 
The unique hydrogel in the patch works to pull heat away from your child's forehead. This enables the heat to dissipate into the air more quickly. The innovative material won't heat up over time, so the cooling effect stays just as strong in the last hour as it is in the first. This is significantly more effective than merely using a damp washcloth, which will gradually warm up due to the heat of the fever, losing its efficacy after a short while. 
Convenient and Easy to Use 
When you are worried about your sick child, you don't want any additional stress. Fortunately, FeverMates cooling patches are remarkably easy to use. First, clean and dry your little one's forehead. Then, simply peel off the protective backing to reveal the sticky surface so that you can apply it. Starting from one side and sliding your fingers across, gently press the patch onto your child's skin. That really is all there is to it! 
After eight hours or when your little one is feeling better, simply peel off the strip and toss it in the rubbish. Each resealable pouch contains two cooling patches. This lets you keep the cooling going strong until the fever subsides. 
Specifications
Contents:  x6 Cooling Patches per Pack
Compliance: Complies with Health & Safety requirements:  CE 0197.  
ARTG Identifier: 309079.  Included on the ARTG as a medical device. (ARTG = Australian Register of Therapeutic Goods).
Warning: 
Item is medical device and not a toy.  Possible choking hazard!  If applying to a child 36 months or younger, must be supervised at all times and not left unattended with item. Always use a thermometer to confirm temperature reading. If you have concerns, seek medical advice. Keep packaging and contents away from children.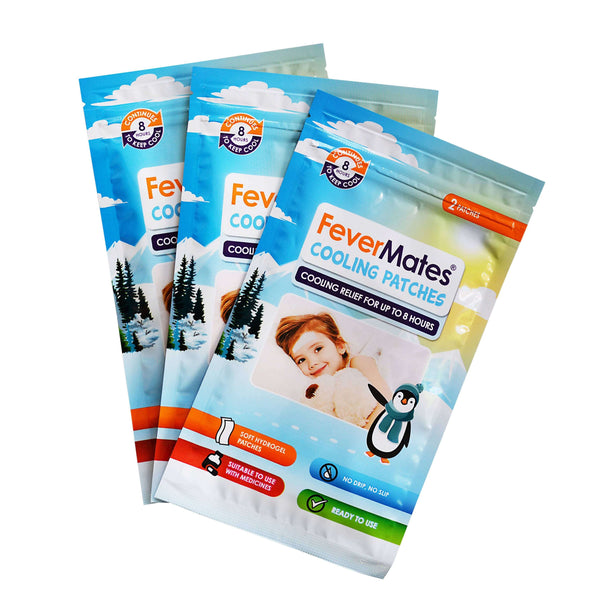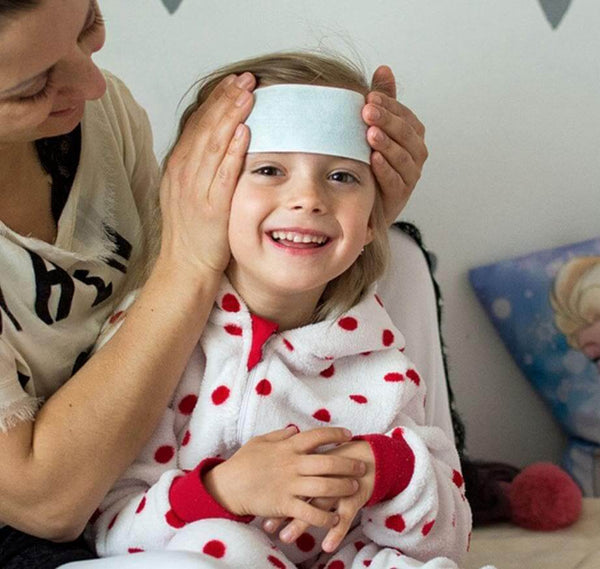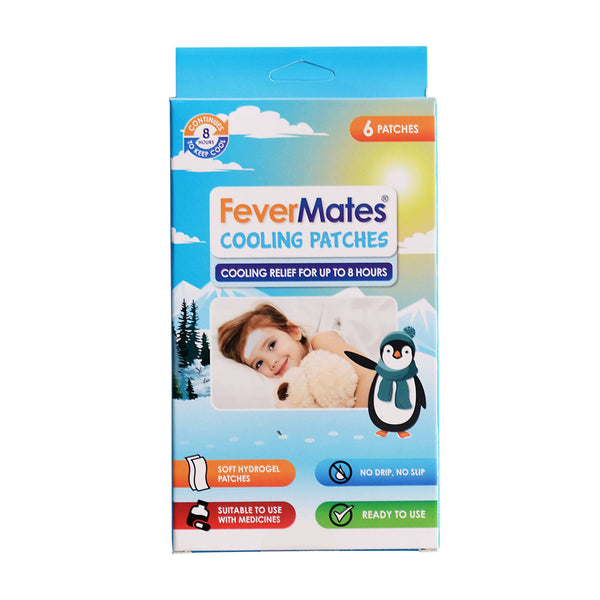 Customer Reviews
100
reviewers would recommend this product
Write a Review
Ask a Question
Filter Reviews:
acting
none
havnt
fever
shes
bubs temperature
kids
26 Feb 2023
Josephine M.

Australia
I recommend this product
Cooling Patches
Easy to use and fast acting.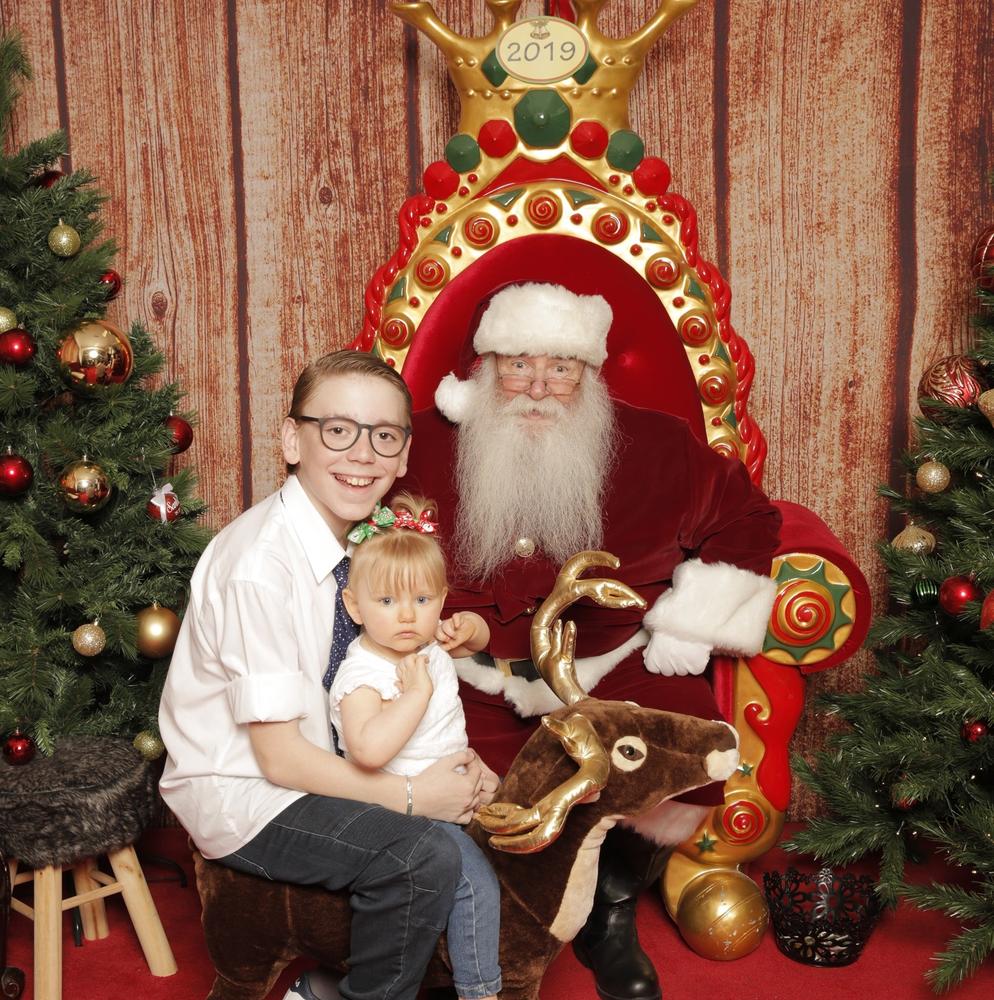 BE
20 Sep 2019
Bec E.

Australia
Convenient product. Reasonable prices. Fast
Convenient product. Reasonable prices. Fast postage.
19 Sep 2019
Anonymous

New Zealand
I recommend this product
Cooling pads
I have brought some but havnt used it yet as none of my 5 kids have got sick yet.
22 Aug 2019
Anonymous

Australia
I recommend this product
Amazing product
Its so hard taking bubs temperature and cooling her down when shes got a fever. This product is amazing!!!