Summer is right around the corner, and that means the kids will be home and ready for adventures. But how do you have fun as a family without spending a lot of money?
Don't worry; there are plenty of options for a fun family weekend without blowing your budget. In fact, you may not spend anything at all! We've picked out 10 affordable outdoor family activities for the weekend, and you can try them out!
1. Plan a Staycation
A staycation is a vacation at home. Unplug from your electronics and get the kids outside. Spend the weekend doing things everyone enjoys. Build a fort with the younger kids or have a cookout with the whole family. Everyone can make a dish! Get everyone together, get a little paint and set up an art project. Kids love getting messy, and a staycation is the perfect way to do it. If you have a pool, throw a pool party and beat the heat!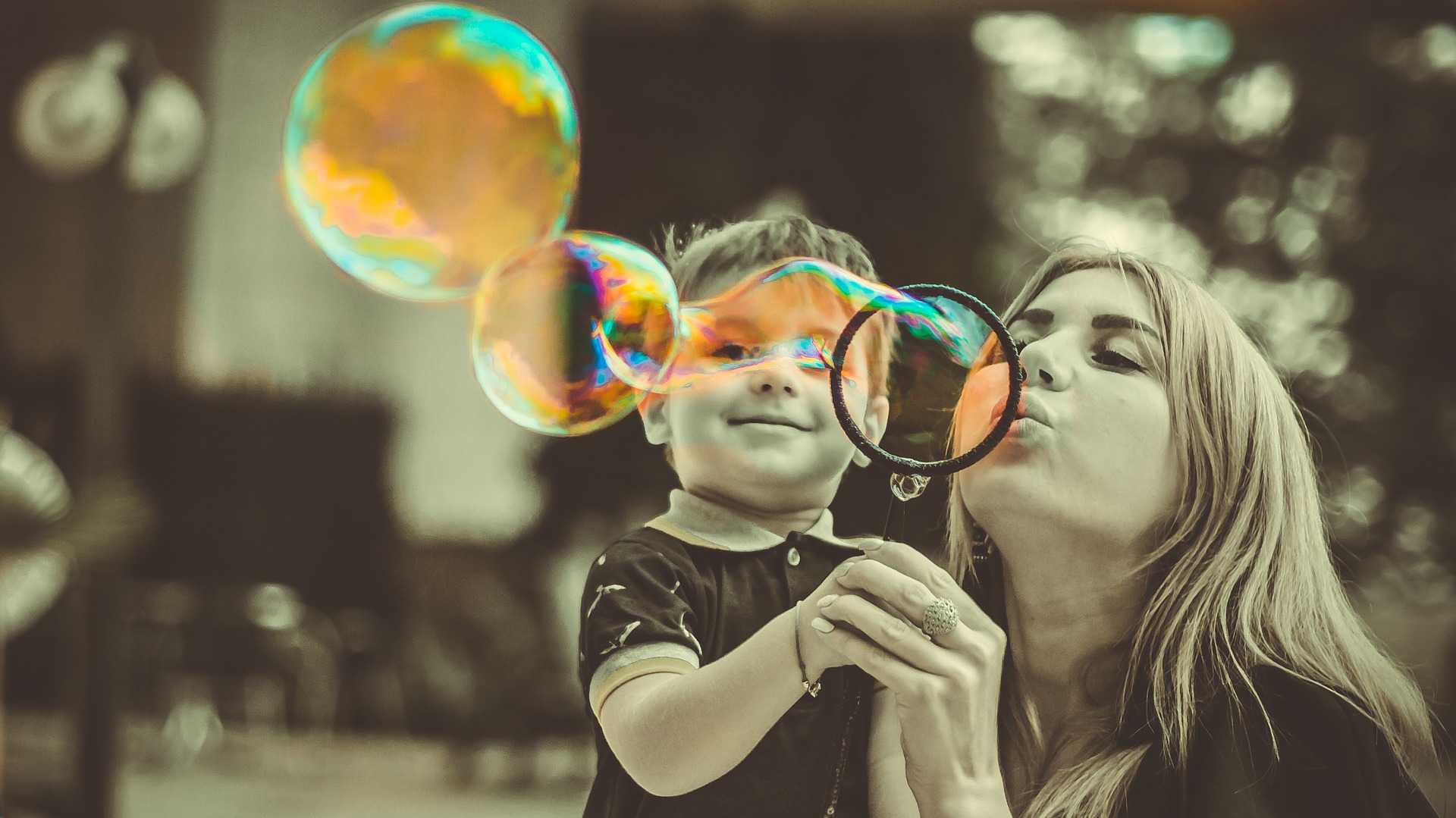 2. Volunteer at a Local Shelter
Spend the weekend with the family volunteering at a shelter. Not only does it let your entire family do something together, but it can teach valuable skills like food preparation and carpentry. Volunteering helps you appreciate how good your lives are and everything you have. Habitat for Humanity builds houses for low-income people, or shelters need volunteers to play with the animals. There are also soup kitchens and food pantries that could use a hand. The parks and recreation service would be thrilled for help too!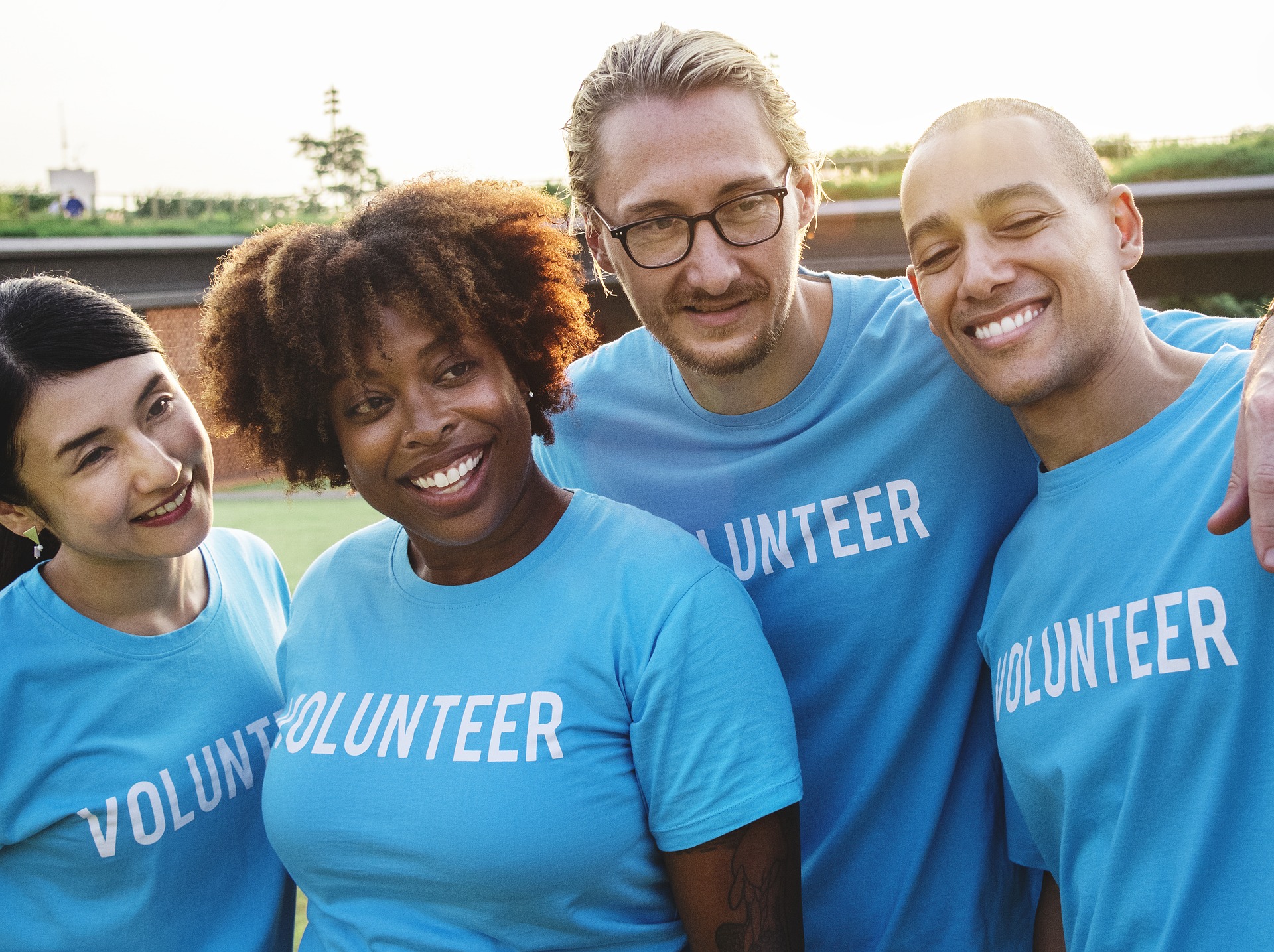 3. Plan a Treasure Hunt
Chances are, you had at least one treasure hunt as a kid! Bring the magic to life with your own family one weekend. Plan out an elaborate treasure hunt. It can be around your home or in a nearby city or town. Give your kid's clues and small prizes along the way to keep them engaged. The end prize could be something like a movie night or their favourite dessert. Each kid can have a map. Do it as a family or split up into teams for a little friendly competition!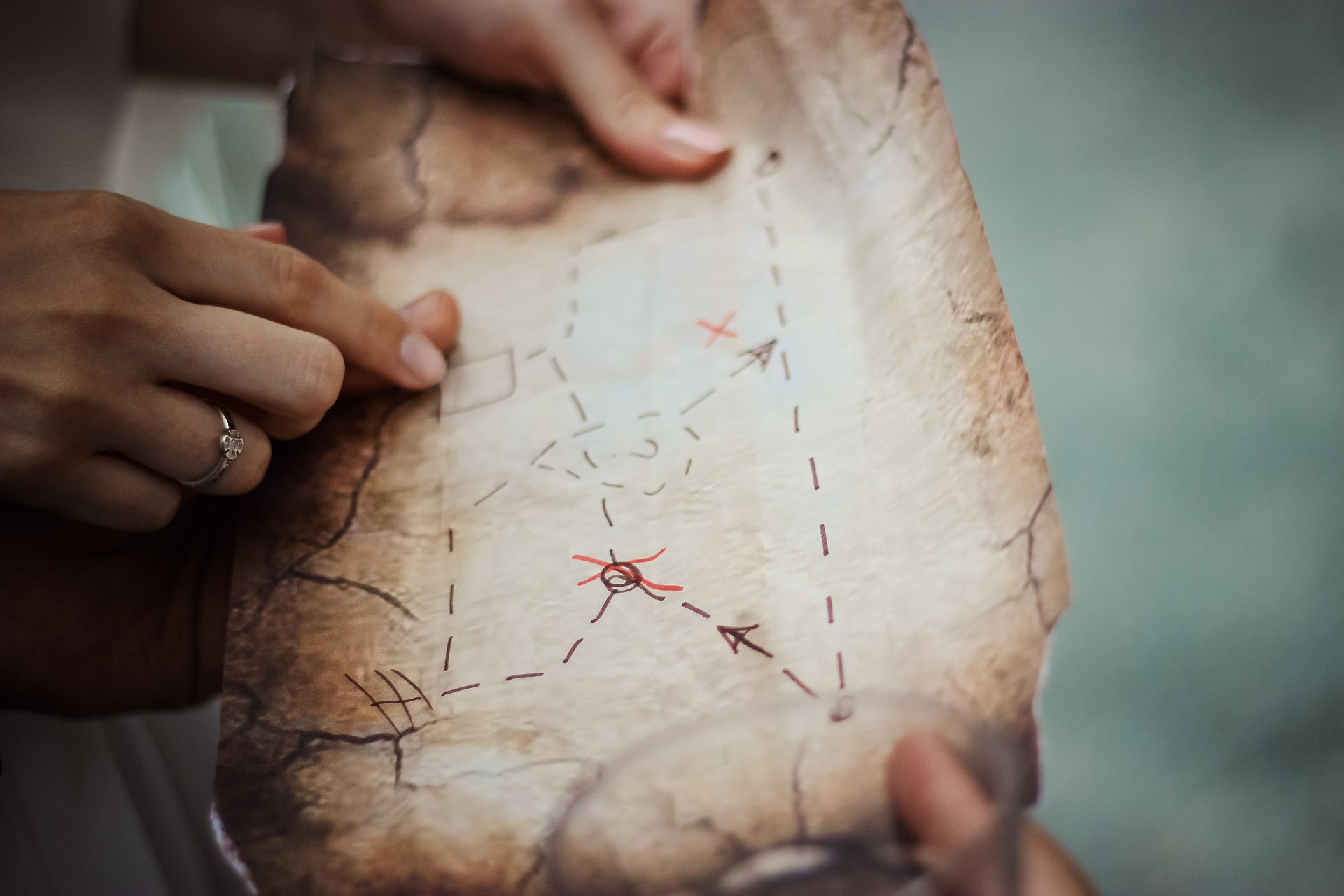 4. Go to the Park and BBQ
Australia is home to several gorgeous, large parks. It also has hundreds of smaller local parks that are just a short walk or drive from your home. Pack a picnic lunch and go play games at the park. Have a family BBQ while you're out and about. You'll be able to soak up the sunshine while your kids use their imaginations to play. Bring a ball and kick it around. If your kids get too hot, use Fevermates. These cooling patches will help your child get cooling relief after physical activity.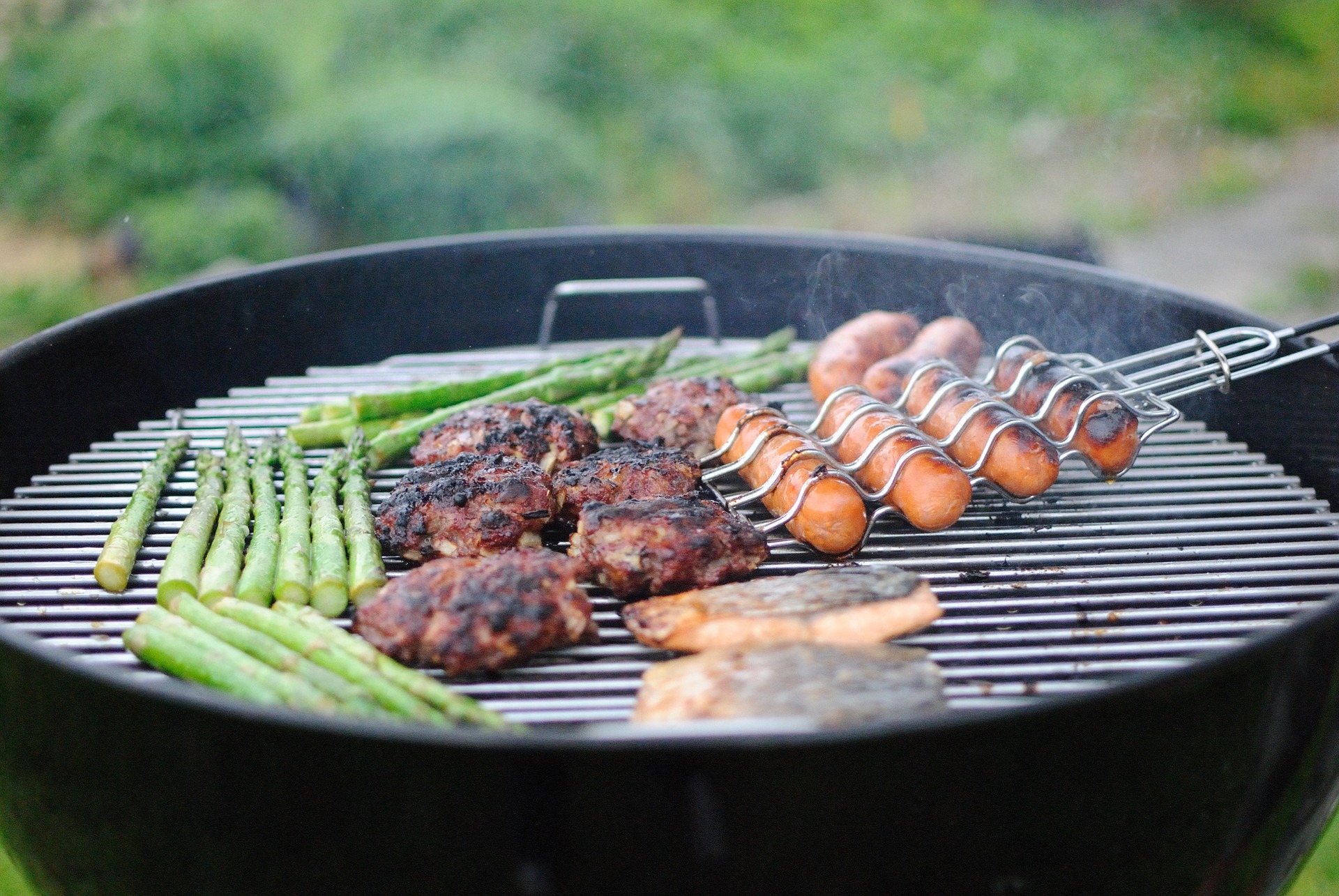 5. Go to the Beach
Australia has some of the best beaches in the world, and there are over 25,760 kilometres of shoreline to choose from. Take the family and go on a day trip to the beach. You can pack a cooler of your family's favourite snacks, a few beverages, cooling patches and the essentials. Fevermates cooling patches come designed for little heads to give them cooling relief between playing out in the hot, Australian summer sun. Have a competition to see who can build the biggest sandcastle, go snorkelling or just soak up the sun.
6. Take in a Game
Many sport's teams have free practices and games available. You can make a day or weekend out of it and take the entire family. You can also pick your favourite sport and spend the afternoon teaching your kids how to play it. Not only will you get to pass on something you like to your kids, but you can spend an entire day doing so. Pick two or three sports and dedicate a day to each one. When your kids know the rules, host a friendly competition. The winner gets to pick out something fun to do sometime later in the week.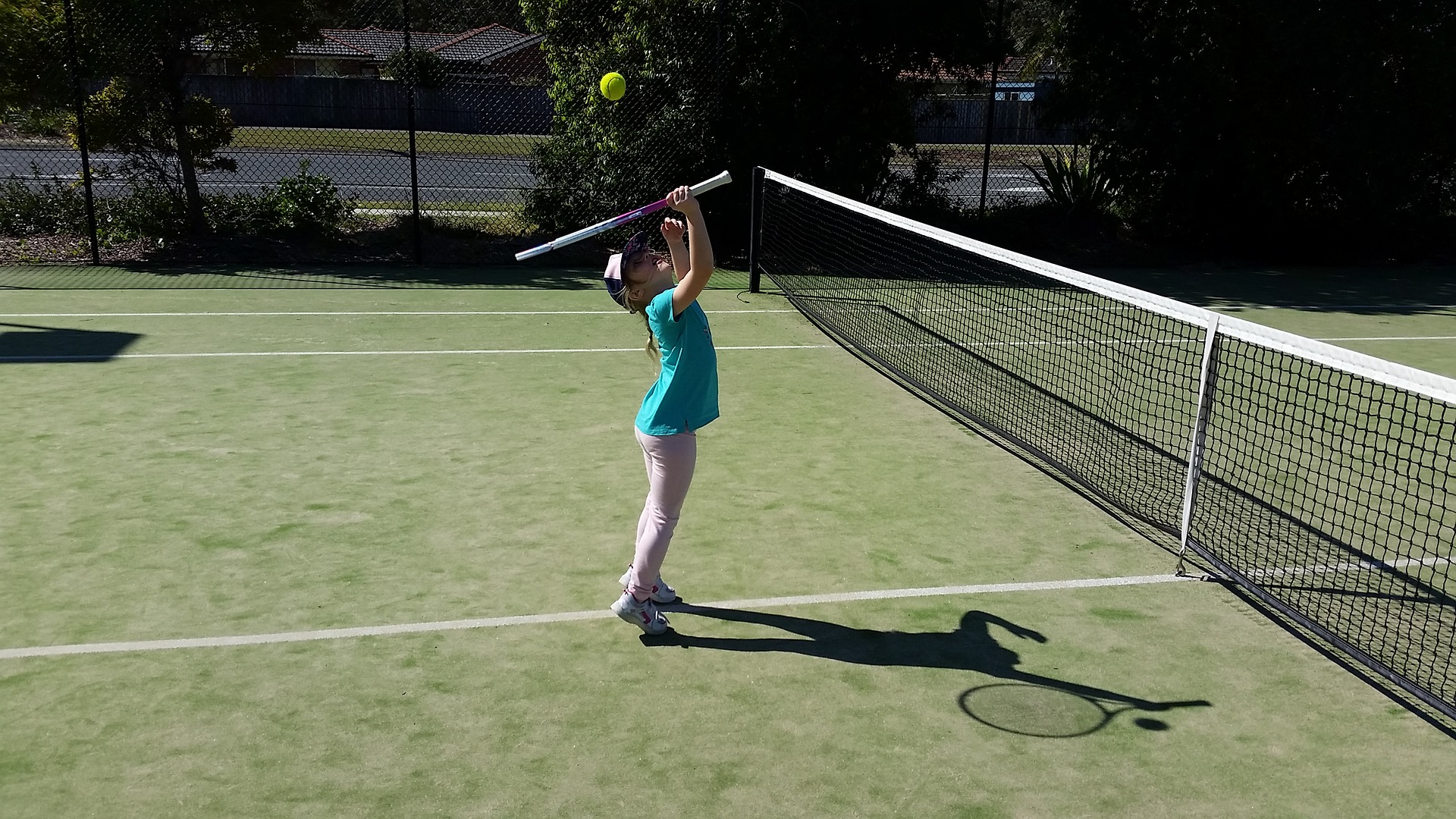 7. Take a Nature Walk/Hike
Depending on how young your kids are, you can plan a long or short nature walk or hike. There is a host of stunning trails all over Australia that are family-friendly and easy to complete. Turn your hike into a short scavenger hunt with each kid assigned to find certain things or spot specific animals. Make sure everyone has good footwear and their favourite drinks to take with them so they'll enjoy the whole day out. If you have time, you can walk a different trail every day of the weekend.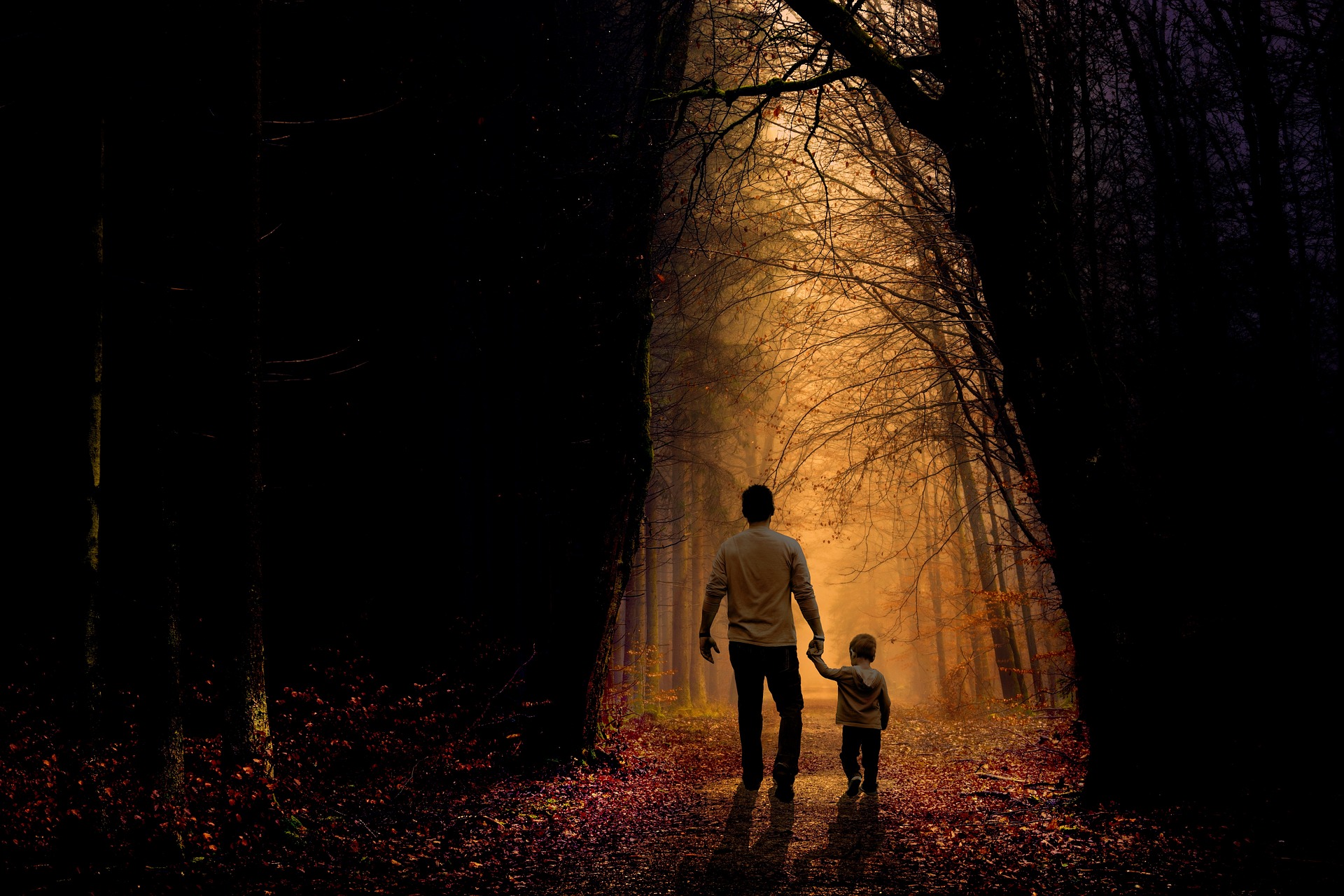 8. Spend a Night Backyard Camping
You don't have to get away from it all to inspire your family's imagination. Instead, pitch a tent in your backyard and spend the weekend camping! Have a small fire at night and roast marshmallows and other treats. Have spooky storytime or simply relax with your entire family. Best of all, your house is close by if the weather turns for the worse! This website will show you which constellations will be out on your chosen night, so you can point them out to your kids and see if they can find them.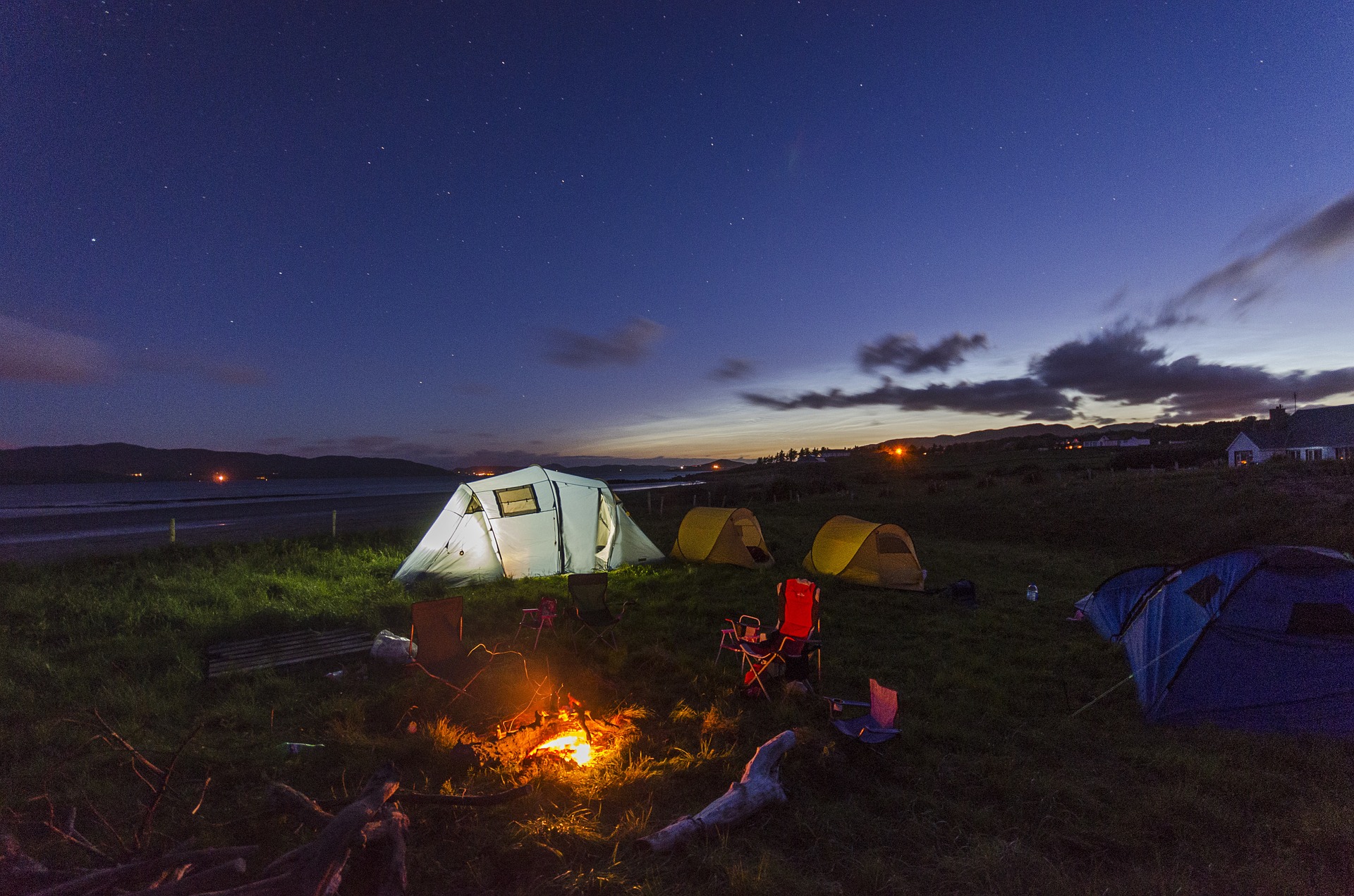 9. Explore Your City
If you live in or close to a city, take the weekend and explore it. Many cities have free events, local markets and dozens of budget-friendly activities to keep people entertained. Do a little research beforehand and find a few events before asking the family which ones they want to see. Let everyone pick something and plan it out over a weekend.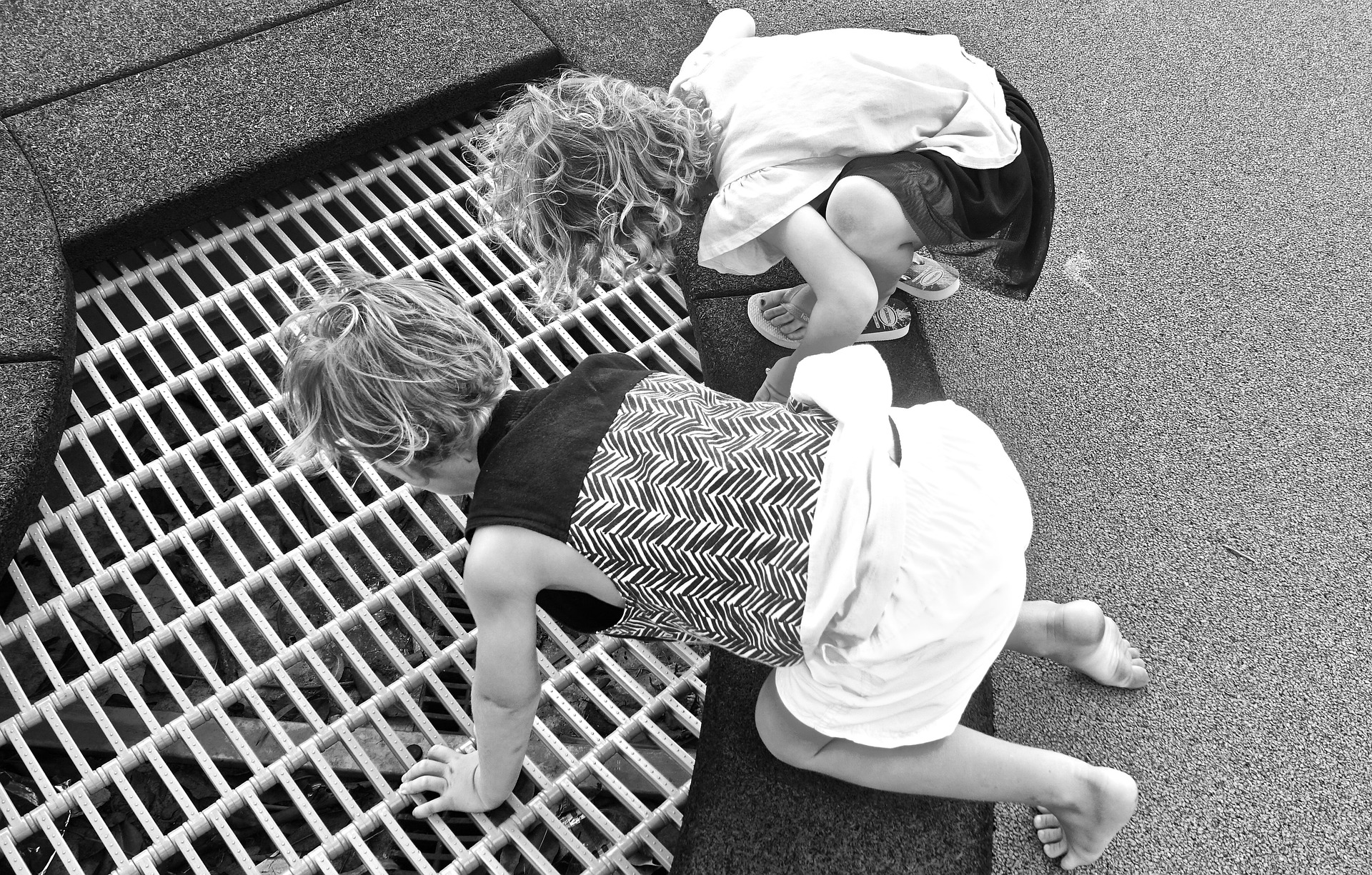 10. Take the Family Geocaching
Geocaching is great for people on a budget. All you need is a GPS (your phone will do), and a map of local caches. Take the family out to search for these caches and see what buried treasures you find. Every container you find will be different, and it can spark your kid's imagination.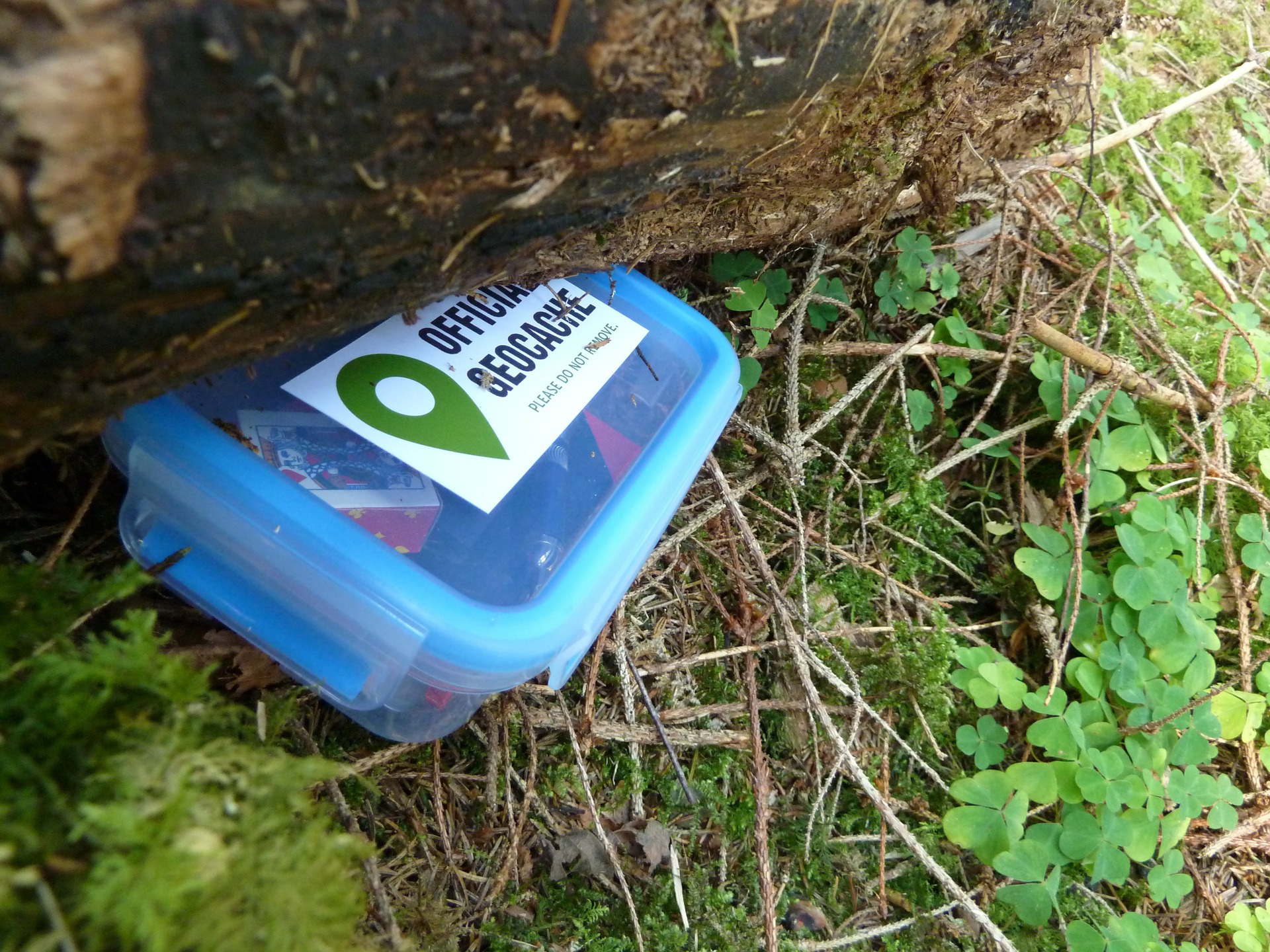 Fevermates Offers Temperature Monitoring Cooling Patches
Keep your family cool and safe while they're out exploring with one of our cooling patches. Not just for fevers, Fevermates are also ideal for providing cool relief for your kids after physical activity or on hotter days. Browse our stock and reach out with any questions!