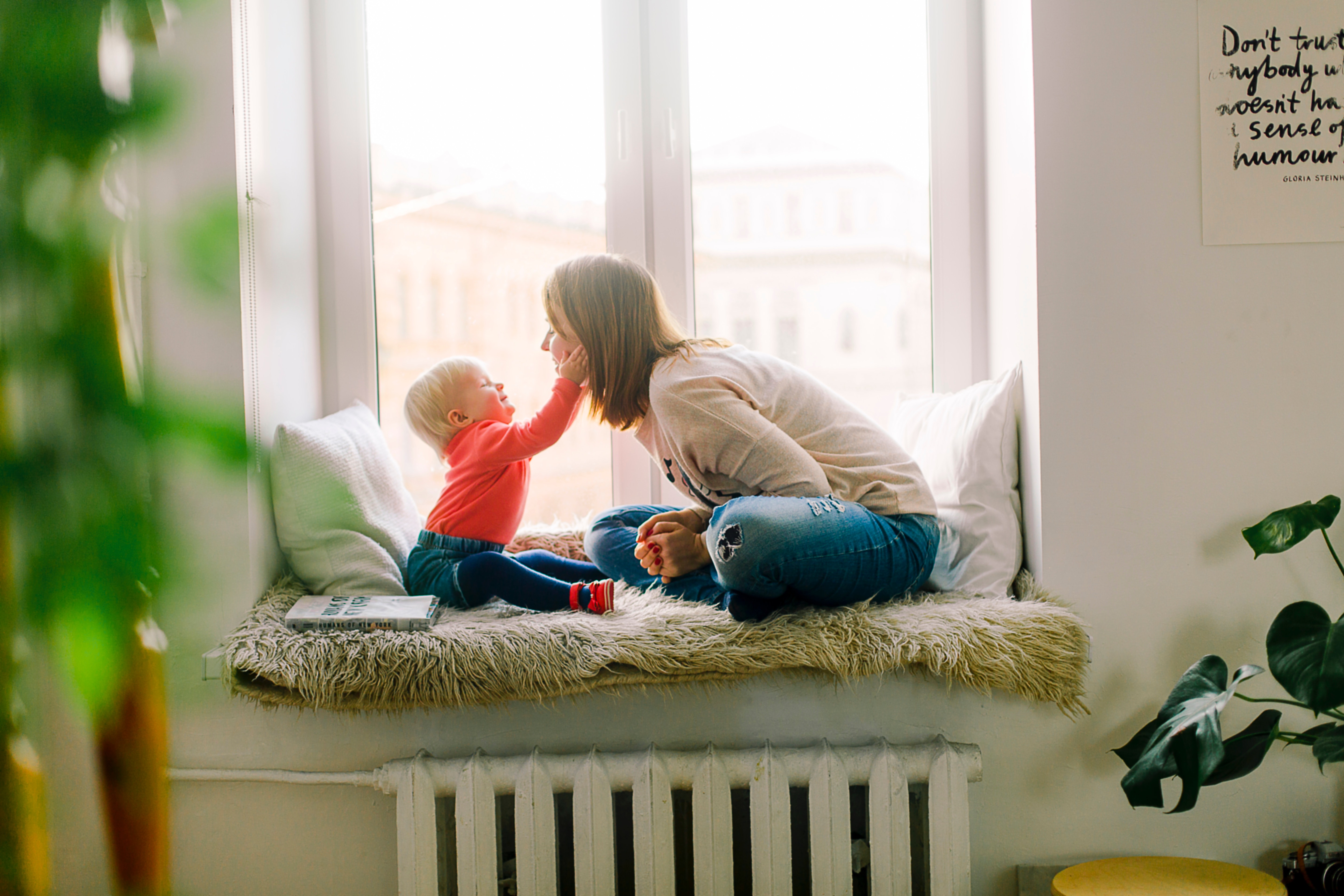 It's always doubly difficult for parents when a baby or child is sick. Babies and very young children are usually unable to articulate how they feel. All parents can do is to look for signs and indications. Read on to learn more.
Signs that a baby or child is unwell
A child who is ill is likely to behave differently than usual. So, be on the lookout for the following signs:
Fretfulness or listlessness
Irritability
Sensitivity
Silence and inactivity
Disinterest in playing or engaging in other favourite activities
Lack of appetite
Paleness, fatigue
Lethargy
Fever

 

or a high temperature
Feeling of cold or shivering even when it's warm
Convulsions or seizures
What causes fever?
One of the most vexing and common medical conditions to afflict babies and children is fever. How do you know if your child has fever? The normal body temperature for babies and children is approximately 36.4°C (this can vary slightly, shouldn't vary too much). Once the body temperature reaches about 38°C or above, it's safe to assume your child has a fever. Your child will also feel warmer to the touch, especially on the forehead, stomach or back.
It's important to note that fever is not a disease in itself but a symptom of one. When the body is fighting disease, and the antibodies are activated, fever happens.
Causes of fever in babies
Fever in babies are usually caused by a cold or viral infection, or can also be a reaction to vaccination. Less common causes include pneumonia, urinary tract infection (UTI) or ear infection. More serious infections in babies include bacterial infection in the blood or meningitis.
Causes of fever in children
Among young children, the more common causes of fever include the following:
Viral respiratory infection
Urinary tract infection
Ear infection 
Throat infection
Sinus infection
Skin infection
Gastrointestinal infection
Allergies
Pneumonia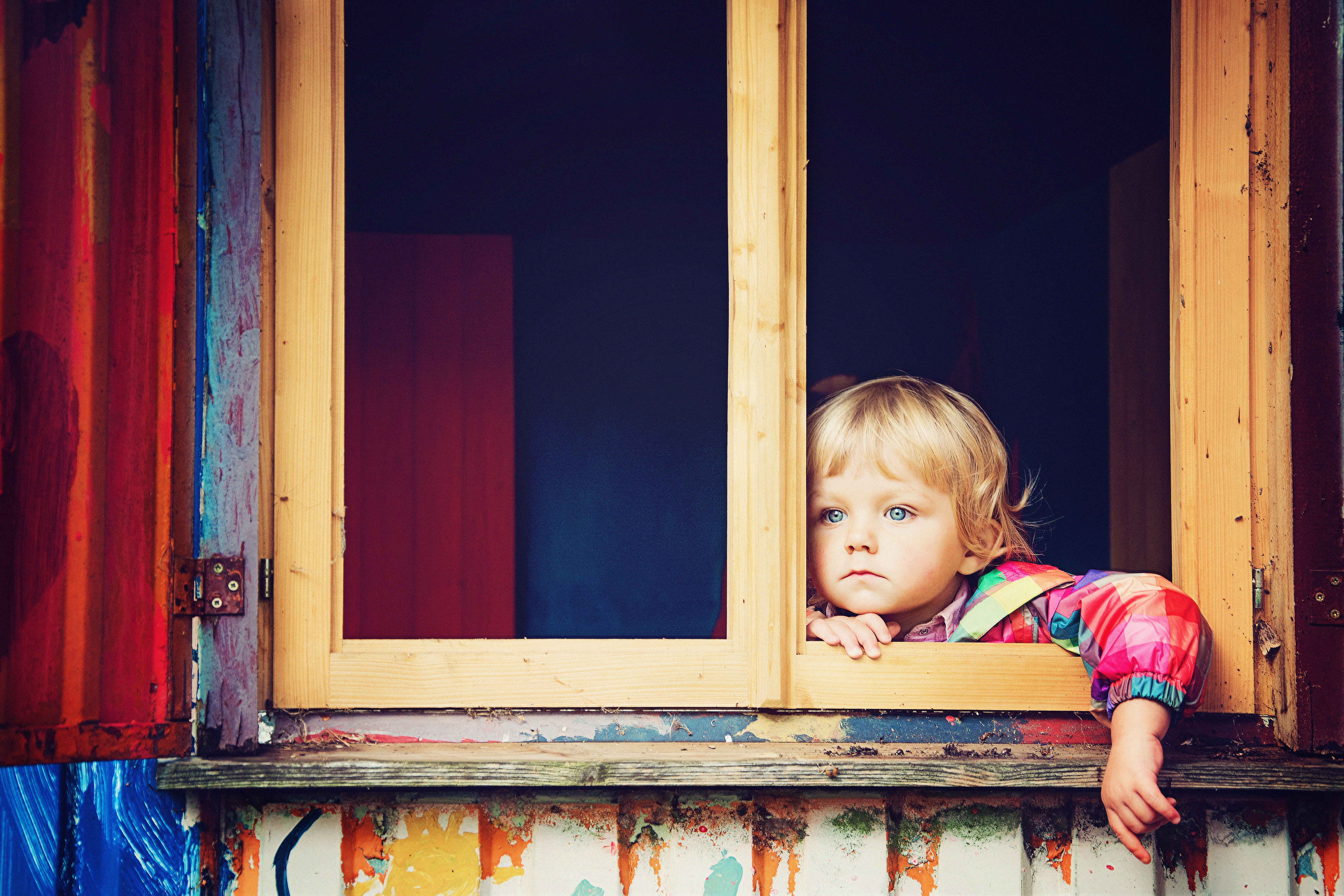 How to take your child's temperature
There are different ways of taking a child's temperature. Most parents use digital thermometer for taking the temperature of their child. You can take the rectal, oral or axillary (underarm) route.
Whichever route you take, you need to be sure that the thermometer is clean and hygienic. You also need to ensure it stays in place for about two minutes. Wait until you hear a beep and you get a temperature reading.
A more convenient way of getting accurate temperature readings is by using stick-on fever indicators. These are easy and convenient to use and are just like regular forehead stickers. So even if your child gets a little fussy, taking their temperature will be a breeze. Moreover, children like their fun sticker style so it won't take a lot of persuading to get them to wear these. With these stick-on thermometers, monitoring your child's temperature range is easy.
Help to reduce fever
There's no need to panic when a baby older than three months gets a fever. You can help reduce your child's elevated temperature by taking the following measures:
Administer acetaminophen:

 

If your baby is above three months' old, you can give them paediatric drops of acetaminophen. You can provide ibuprofen if your child is over six months.
Check your baby's clothing:

 

Don't put on layers on your child. Instead, dress them in lightweight, comfortable clothing.
Keep your room cool (not cold):

 

This will help prevent your child from overheating.
Give your child a lukewarm bath:

 

A sponge bath using warm, soothing water should help make your child feel better. Don't use cold water, don't let the child spend too long in the bath, and don't take to long with dressing to avoid exposing your child to cold air.
Apply cooling patches:

 

These soothing

 

cooling patches

 

are convenient and easy to use. All you need to do is to stick one on your child's forehead. The patch works by absorbing the heat from your child's forehead for a period of eight hours. This can significantly help lower your child's temperature.
Ensure your child is hydrated:

 

Fever can sometimes lead to dehydration, so periodically offer your child fluids. Be vigilant for signs of dehydration.
When to seek medical attention
If nothing changes even with the above remedies in the next few hours, you may need to get your child to a doctor. More so if your child has trouble breathing, is vomiting or has diarrhoea, or rashes on certain parts of the body.